I know that you are exhausted and that you are hanging on by a thread. God knows too. He sees you and we pray for you. Maybe these verses from Isaiah will help you to take heart.
Do you not know? Have you not heard?
The Lord is the everlasting God, the creator of the ends of the earth.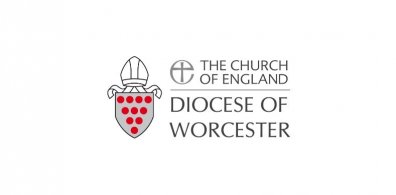 He will not grow weary or tired, and his understanding no-one can fathom.
He gives strength to the weary and increases the power of the weak.
Even youths grow tired and weary, and young people stumble and fall;
But those who hope in the Lord will renew their strength.
They will soar on wings like eagles;
They will run and not grow weary
They will walk and not be faint.
In the darkest of moments, when everything just feels too much, remember that He has strength sufficient for all of us and that this time too shall pass.